English


Exhibition "Flavors & Life"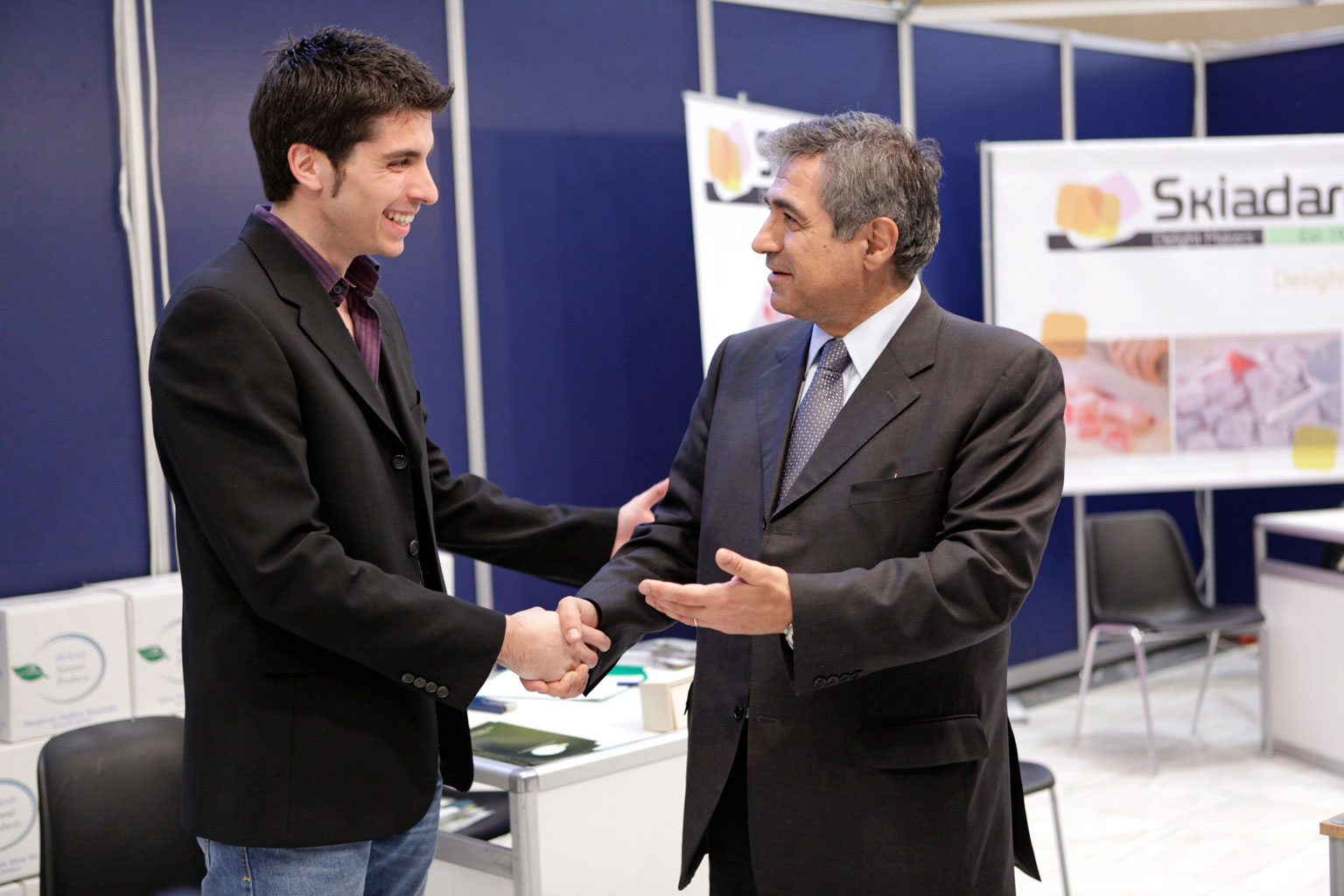 In one more exhibition, "Flavors & Life " that took place in Zappeio Mansion in Athens from 8 to 11 of April 2010, our Company, Hellenic Natural Products took part  and once again received the most favorable reviews for it's Exceptional Extra Virgin Olive Oil  and it's large variety of olives. 


Hellenic Natural Products at the International Food Exhibition Anuga '09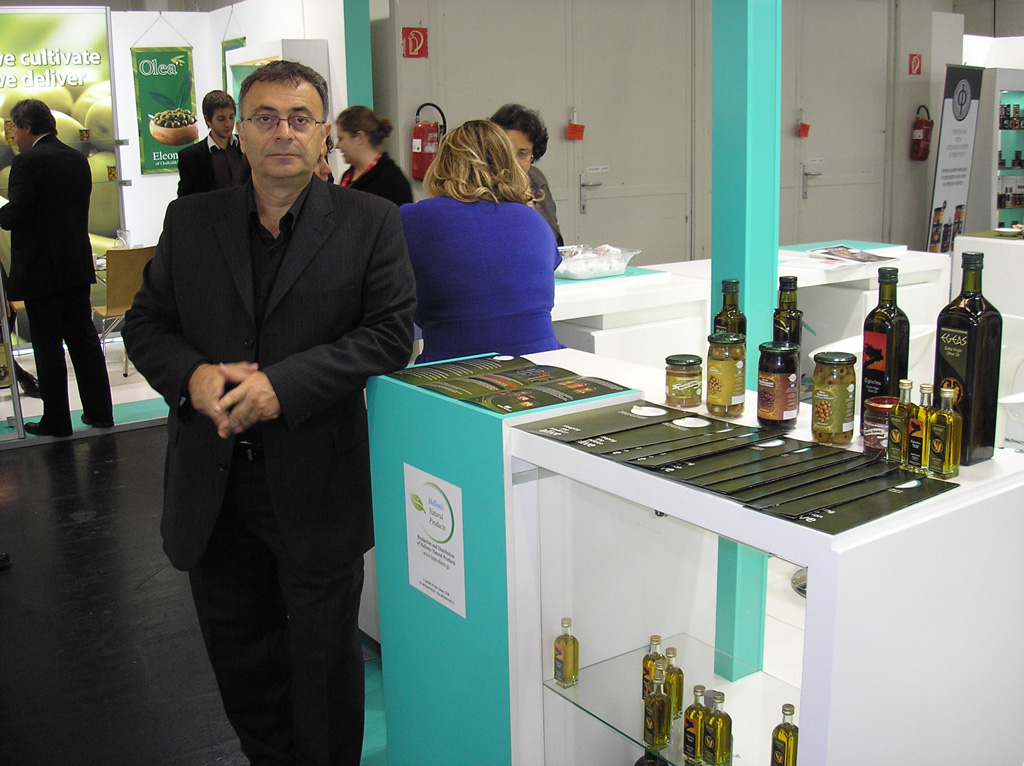 Hellenic Natural Products participated in the International Food Exhibition at Anuga Cologne (October 2009)  with great success. The visitors were impressed  by the high quality and diligent presentation of our product range.
Περισσότερα Άρθρα...