Exhibition "Flavors & Life"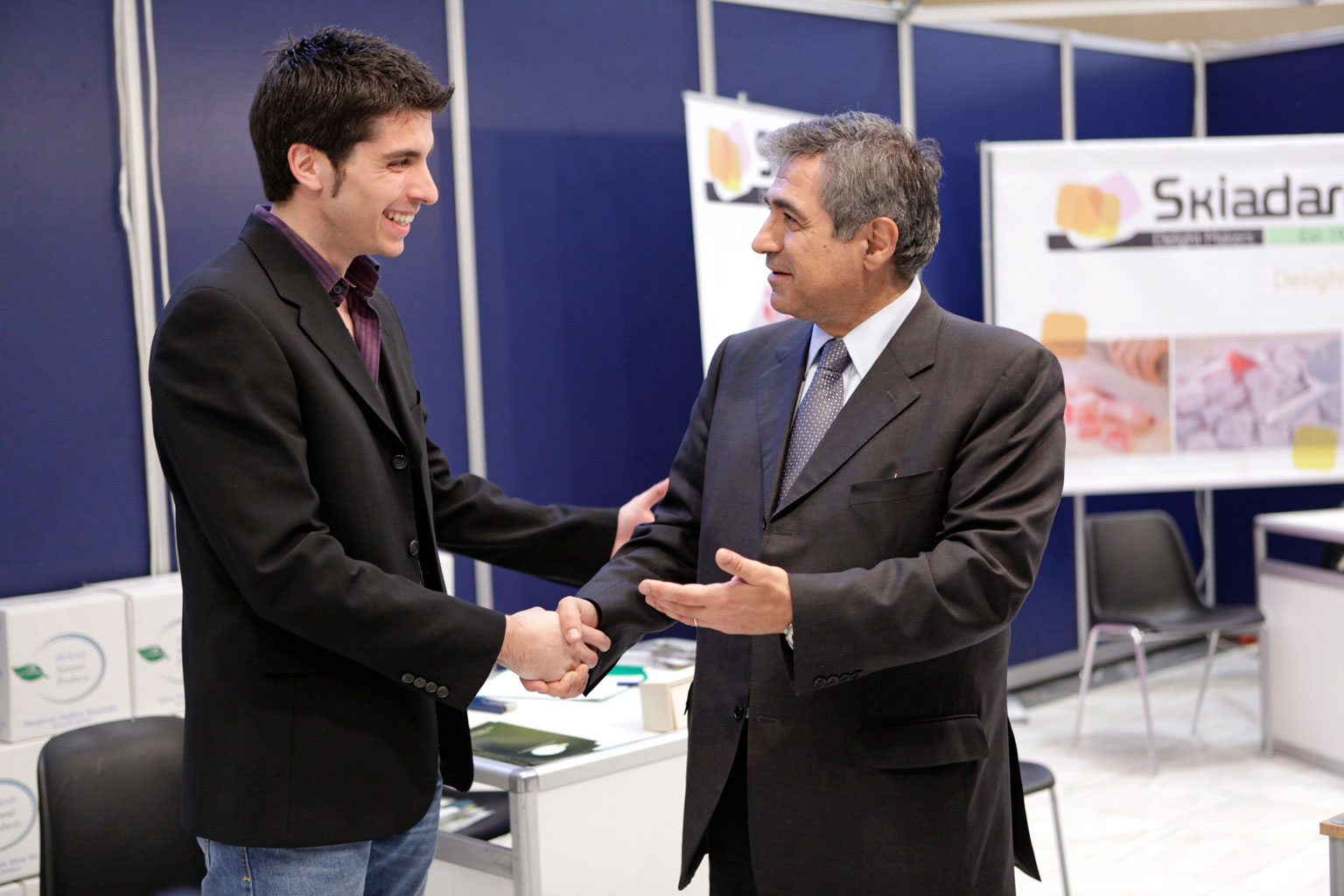 In one more exhibition, "Flavors & Life " that took place in Zappeio Mansion in Athens from 8 to 11 of April 2010, our Company, Hellenic Natural Products took part  and once again received the most favorable reviews for it's Exceptional Extra Virgin Olive Oil  and it's large variety of olives. 

Also, to be mentioned, the visit to our booth by Deputy Minister of Rural Development and Food Mr. Michail Karchimakis who was impressed with the quality of our products.
According to the Managing Director of our company Mr. George Douskas: "…our presence in Zappeio gave us the satisfaction and motivation to continue offering consumers pure and natural Greek products".